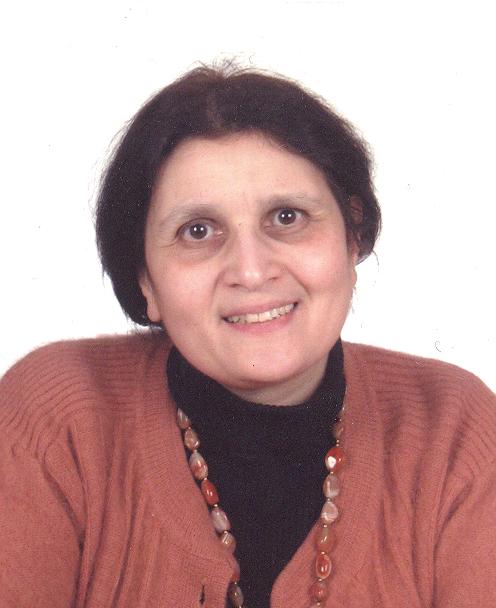 Art Historian,  Chief Researcher of the Centre, Ph.D. 
Research field: History of the scenography  
Address: 22, Ir. Abashidze str., app. 19, Tbilisi.
e:mail: zmenteshashvili@yahoo.com 
A Window Brow from "Shavi Sopeli" Site, "Dzeglis Megobari", 60, 1982;

Setting of "Sheep Spring", "Teatraluri Moambe", N4, 1989;

Kote Marjanishvili and David Kakabadze Performance "Splendidly We Live", "Sabchota Khelovneba", N12, 1989;

Setting of K. Marjanishvili Performance "Solar Eclipse in Georgia", "Teatraluri Moambe", N3, 1990;

About the Relationship of a Director and an Artist on the Sample of K. Marjanishvili's Some Performances, "Spektri", N2, 1990;

S. Virsaladze and Georgian Dancing Costume, Georgian National Ballet, Tbilisi, 1995;

Balcony Ornament, "Tsiskari", N2, 1999;

"Uriel Akosta" by K. Marjanishvili and P. Otskheli, Ars Georgica, 11, 2001;

Theatre Painting, Collection of the Shota Rustaveli Theatre, Tbilisi, 2008 (co-author).