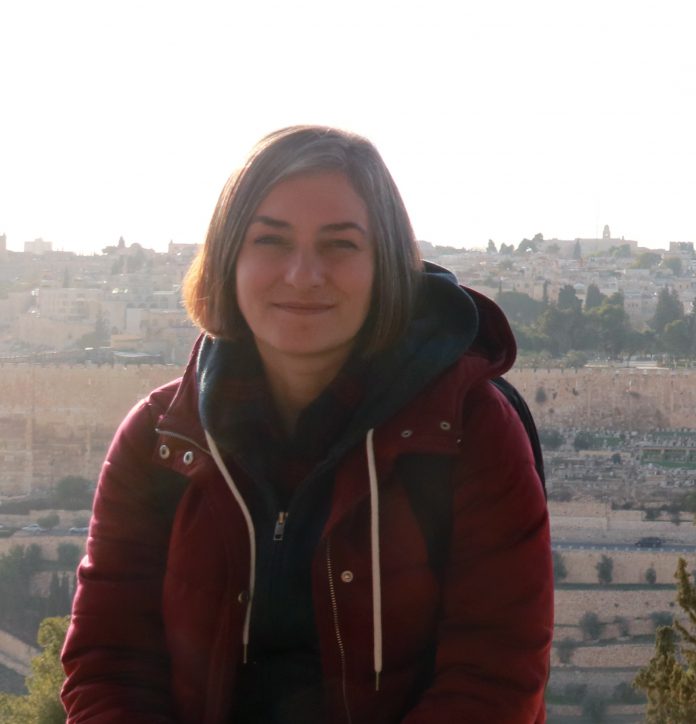 Art Historian, Researcher at the Centre, PhD Studend at A. Kutateladze Tbilisi State Academy of Art
Research field:   History of the Medieval Georgian Architecture, Liturgical Planning of Medieval Architecture
The Architecture of Monastic Refectories in Medieval Georgia, Historic Christian and Related Islamic Monuments in Eastern Anatolia and Syria from the Fifth to Fifteenth Centuries A.D., Edited by Shiro Sasano, Yasuhito Fujita, and Masashi Morita (Tokyo, 2014), pp. 105-110.
Place of the King and Queen in the Space of Georgian Church, Georgian Antiquities, 17 (2014), pp. 193-208 (in Georgian).
Royal Throne in Svetitskhoveli, Georgian Antiquities, 16 (2013), pp. 149-165.
Tympanum Relief of the Cathedral Church of the Transfiguration in Ruisi, Historical Collections, N3 (2013), pp. 288-309.
G. Bochoridze, Churches, Monasteries and Antiquities of Kartli, Edited by Z. Skhirtladze and N. Chitishvili, in collaboration with I. Gogoberishvili (Tbilisi, 2012).
Materials for the History of the Church of Kartlis Metekhi, Georgian Antiquities, 14 (2010), p. 167-193.
Trinity Church of Karbi, Georgian Antiquities, 12 (2008), p. 76-100 (with Z. Skhirtladze).