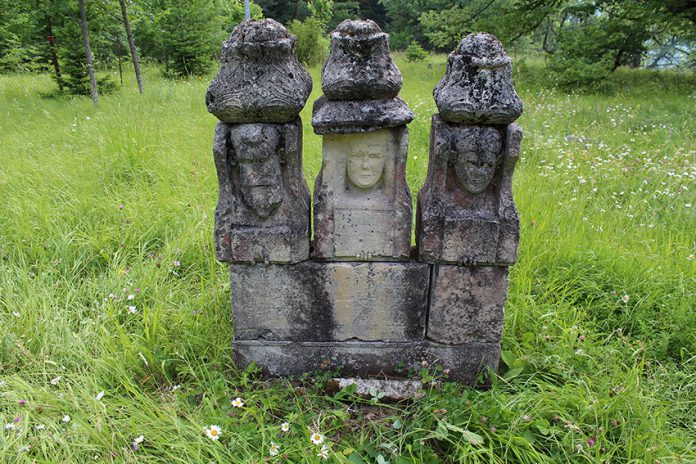 Project
"Memorial Monuments of Eighteenth and Nineteenth Centuries in Georgia"
Shota Rustaveli National Science Foundation of Georgia Grant, Supporting Research of Georgia's Cultural and Material Heritage Abroad
Project N HE-18-339, 2018 – 2021.
Principle inavestigator – Ekaterine Kvachatadze,
Coordinator – Giorgi Papashvili,
Researchers: Manon Liluashvili, Nodar Aronishidze.
Project consultant – PhD in History Eldar Nadiradze,
Editor of the Monograph – PhD in Art History Samson Lezhava.
The Project foresees the quest and studies of the memorial monuments, preserved in Georgia from the Medieval Ages to the 1930s
Within the Project, the inventory and quest (with the indication of GPS coordinates), detailed photo recording, classification, and analysis of more than 2000 monuments (gravestones, memorial sculptures, obelisks, architectural dwellings, lamb, and horse sculptures) was undertaken in the most regions of Georgia. Based on the materials, the annotated list of monuments was compiled.
The Project foresees the publication of the bilingual (Georgian and English) monograph on Georgian memorial monuments with multiple illustrations.
Within the project, two articles were published by the project participants in academic journals and two presentations were made at the international academic conferences.